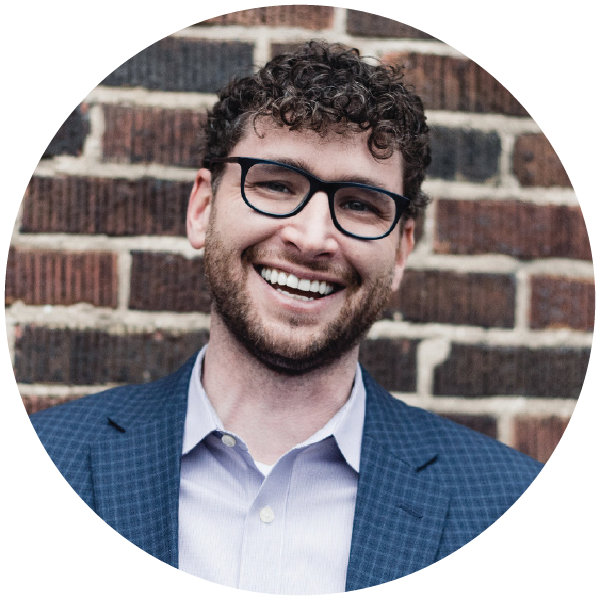 Steve Volkers
Being at the forefront of Real Estate development sales over the last 10 years has helped me create dynamic strategies for developers to fit buyers' needs in the market. From modern suburban condo sales at Celadon New Town to downtown Grand Rapids projects like The Fitzgerald Residences, Hillmount & Tapestry Square. I continue to sell condos & homes throughout West Michigan as CEO and Broker of Steve Volkers Group.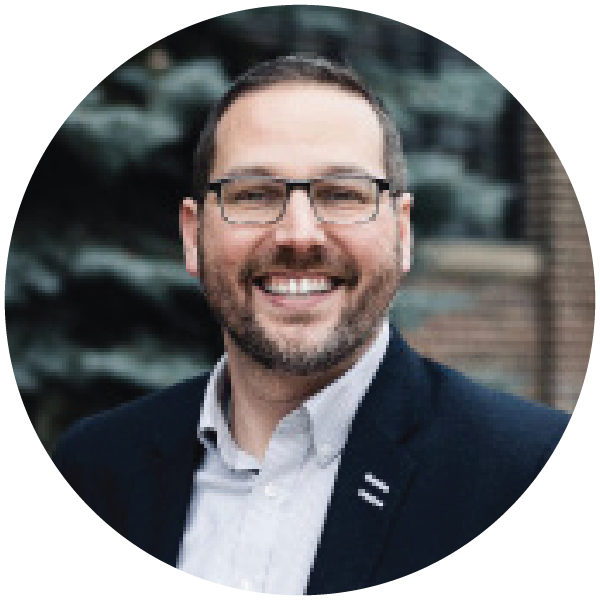 Ryan Schmidt
With over 15 years' experience in urban development, property and construction management, I have partnered to create Indigo Homes, a boutique development group in West Michigan. I also serve as Vice President of Real Estate Development & Management at a large nonprofit community development organization.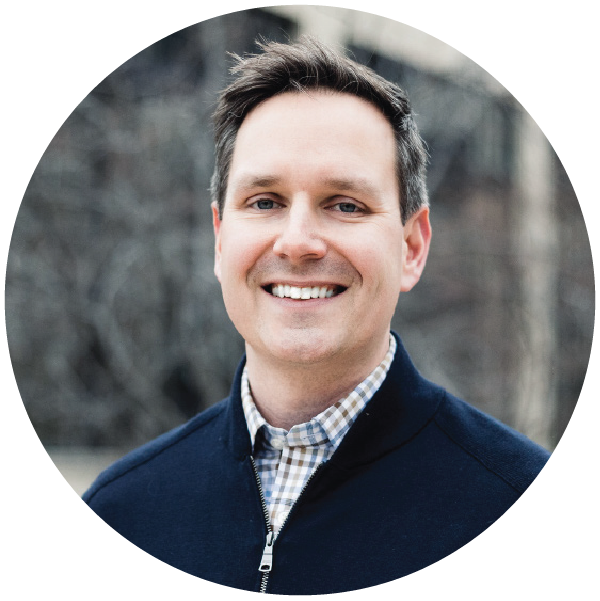 Greg Schmidt
During my more than ten years' experience in architecture and design, I've had the good fortune to work on progressive and acclaimed building projects at firms in the Midwest and Northeast. As a partner at Indigo Homes, I enjoy working with people to find creatively elegant solutions to the complex challenges of modern home design and construction.